08/08/2017
Shalaev Alexey Evgenievich. Old Moscow.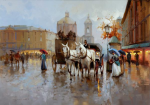 Ul. Old Basmannaya.
It was formed in the XVII century. As Basmannaya Street: led from the city center to Basmannaya Sloboda.
Definition of the old received with the emergence of New Basmannaya Street.
View towards the church much. Nikita (Vladimir Icon of the Mother of God).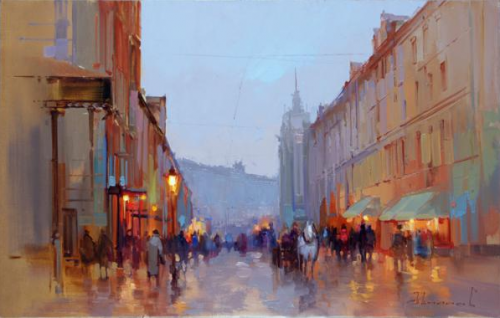 Ul. Nikolskaya
The name is given in the XVI century. On the monastery that was on the street, which was mentioned in the chronicles as early as 1390 as Nikola Stary, and from the middle of the 16th century, when Greek monks from the Monastery of Athos were stationed in it, it is called Nicholas the Greek.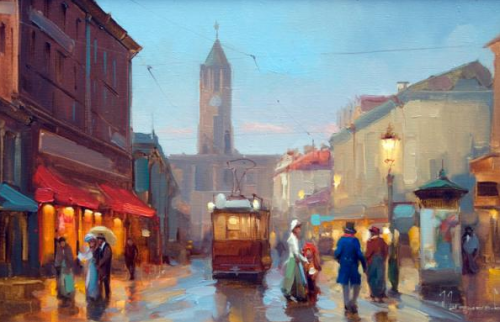 Ul. Sretenka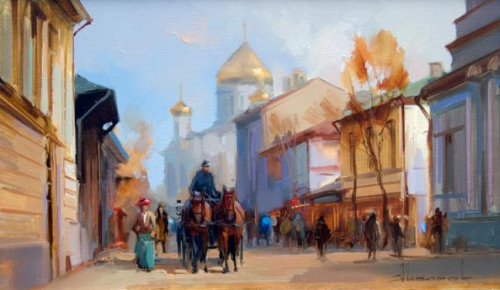 Ul. Prechistenka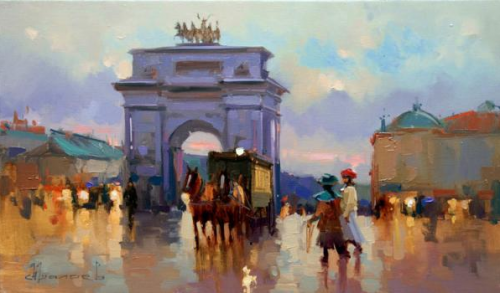 Tverskaya Zastava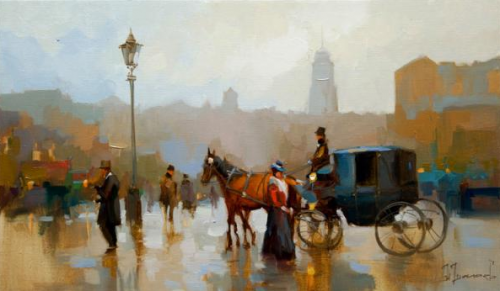 Pipe area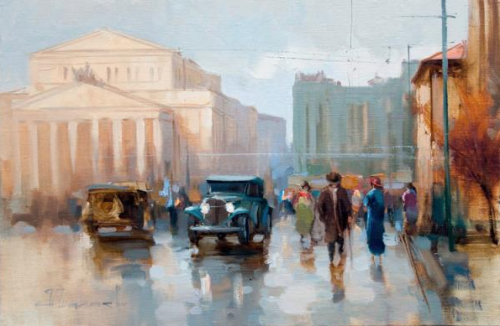 Moscow 30's, Teatralnaya Square.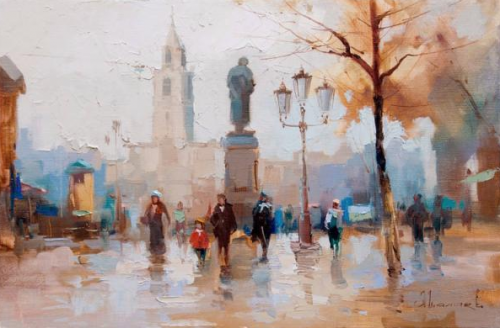 Pushkin, the people's path.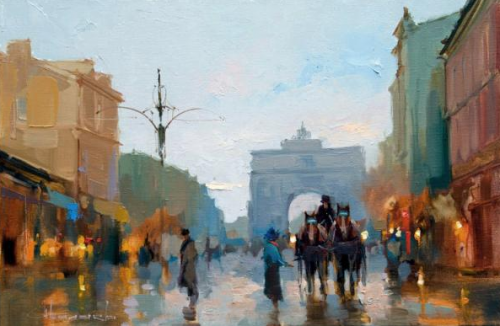 Old Tverskaya Street.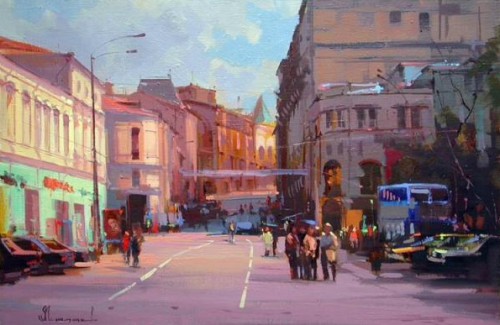 View of Sukharev Tower with Malaya Sukharevskaya Square
In the XVIII century. Around the tower, the surrounding peasants traded with food supplies.
After 1812 on Sundays there was the famous Sukharevsky market.
From dawn to dusk, in the square around the tower, there were crowds of people - they traded, bought, and sold.

Pino paintings for sale