06/08/2017
Walter Girotto. At sunset, two angels chatted ....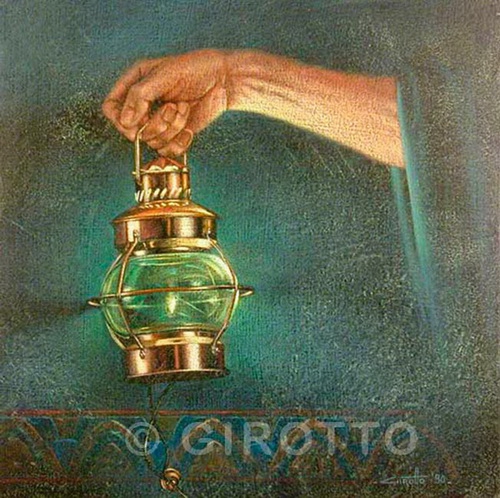 At sunset, two angels chattered,
Watching the sun carelessly
Red gold falls slowly
In the sea, the arms are gentle.
And one said: "You know, after all,
There is nothing more beautiful in the world
Those sunsets are orange-pink,
The sky is clean, clear.
Spicy smells of the May evening,
Conversations on our cloud
And minutes, when there is nothing to do,
And the wind is breath warm.
But I like everything, probably,
Flash of light blood-red,
When the reflection of the sun is wrong
In the sea they fall, as if drunk.
Seeing all this - happiness is priceless,
God has no wonders of creation!
The rest is all superfluous, impure,
All unnecessary, secondary ...
And in response: "It's all good,
But you forgot your love, how not to be ashamed!
But in the world, my friend, without it
Neither the seas nor the sunsets are visible. . . . . . . .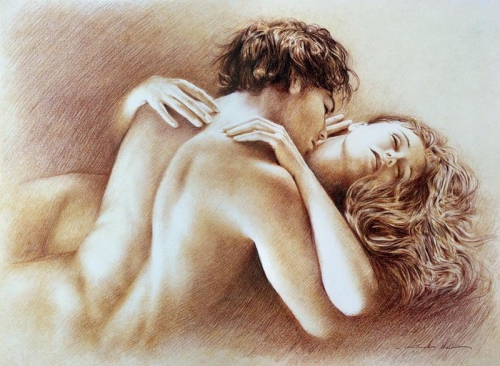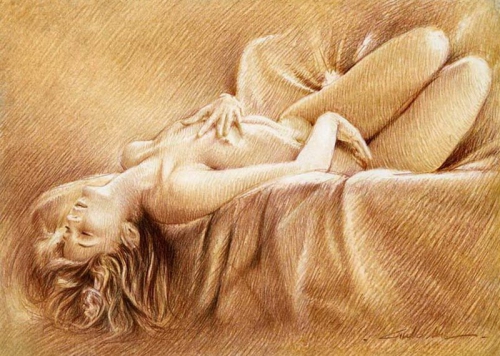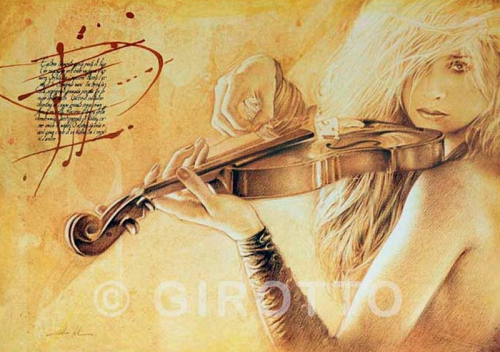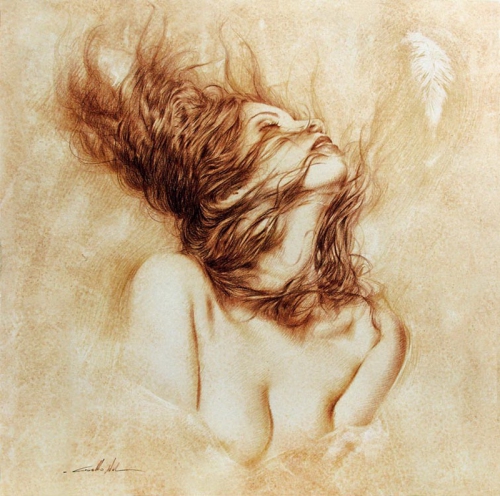 Walter Girotto was born in the small Italian town of Rovigo,
In search of happiness his family moved to Turin .........
The only things he likes and
Reminiscent of his native town is the branches of a weeping willow in a small garden,
Two tin soldiers and a picture of a whale written in a kindergarten,
When he was 4 years old, under the suspicious gaze of a nun,
She did not realize that her admiring glance was to solve it
Life as a painter. After finishing studies at liceo Artistico in Turin
Has a master's degree in art. In 1978 he entered the Belle Arti Art Academy.
In 1985, Walter Girotto took part in his first
Art exhibition in New York and, after this favorable debut, in
Which he sold all within the first twenty minutes after the opening
Exhibition, he spent the rest of the show in apologizing for
That there were no other jobs available.
Satisfied with that flattering debut, Girotto did not participate in the next two
New York Art Expo until 1987, where a meeting with the dealer
Robert Bain led to the show in the Tamara Bane Gallery in Los Angeles in
1988. His success in 1989 and 1990 was a natural extension.
He participated in a variety of individual exhibitions,
Enjoying widespread, sincere approval.
Walter Girotto